Cost Benefits of Fabric Protection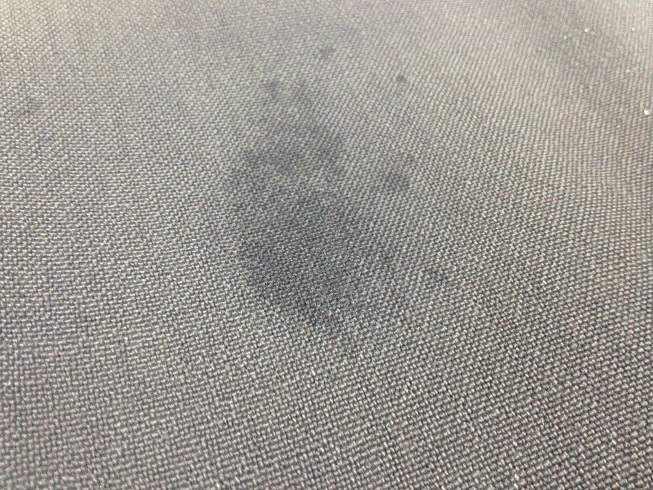 The selection of fabric for commercial interiors is a very time consuming and expensive process. It generally requires that the fabric meets certain standards and criteria for fire retardant abilities and durability due to excessive use.
The long term use and maintenance of this fabric is of utmost importance to the company or owner of any commercial space.
The degradation and wear of fabric is accelerated when the fabric fibres fill with dirt and oils and other airborne chemicals thereby reducing its life expectancy.
Regular cleaning is necessary but even that is fraught with difficulty if the fabric is not treated with a fabric protection system because no amount of cleaning will completely remove the unwanted particles and oil residue.
This is where the preventative properties of fabric protection come into play and where a one application solution can add years and years of longevity to fabric that is sued regularly.
The math is very simple for a few hundred dollars or even a few dollars one can save thousands of dollars in expensive repairs and replacements.
Fabric Protector protects with a simple wipe against:
Wine Spills,Nail polish,Cosmetics
Blood Stains,Tar, ink and wax
Coke and Coffee spills,Pet and body fluids
Oils and grime and many other accidental spills like ice cream, soft drinks and paint!